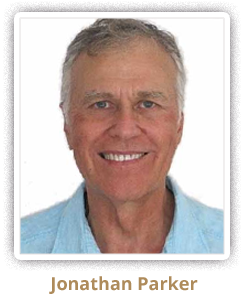 I'm so glad you took this important step to further your growth. I have so many wonderful gifts and programs to share with you and I know you are eager to get started.
Over the past 40 years I've led hundreds of workshops and retreats and helped thousands of people transform their lives.
And, you know what? I am still passionate and excited doing that.
I continue with live events, webinars, and have done more than 40,000 private counseling sessions accelerating transformations people are seeking and facilitating many breakthroughs they never knew were possible.
But, in my early years I struggled with health issues, relationship issues, financial problems and a fair amount of stress. This drove me on a relentless quest to unravel the questions and mysteries of life including comparative religion, clinical psychology, Huna, Theosophy, nutrition, hypnosis, meditation, psychic phenomena, energy medicine, and NLP.
As a child, I was possessed to know how the universe works, and after years of meditation, study, trial and error, and loads of persistence and dedication, I not only came back from the brink in all those areas, but I flourished. And, I learned how to systematically guide people to do the same.
Ok, that's enough about me for now. I'm excited to know more about YOU as we become better friends.
So please send me a message on my FaceBook page introducing yourself, or just drop me a quick hello in the comments.
As a quick thank you for verifying your subscription (it's amazing how many people don't follow through after signing up!) I would like to give you a little gift-- I know you are dedicated and I'm honored that you have joined my community.
The link below will talk you to an audio file of a talk I gave in Ojai, California--where I live--on the power of manifestation and setting intentions.
There has been so much said on manifestation, but there is a missing link in the way most people set-up their intentions and I want to help you overcome that. Download it below.
From the heart
Jonathan